Alright, this is the beginning! On Tuesday, August 4, 2019 I'll be one (small) step closer to... well what exactly? Let's go back a bit. I've always been drawn to the ocean, and telling a bit about that story is what this post is about. Setting the scene for what I hope will be an interesting story of learning to sail, buying and living on a boat, and the explorations and realizations that would certainly come from such a transformation. Or, at the very least, what comes from diving into that world.
But let's start at the beginning. I was raised in Salt Lake City, Utah, which, despite being named after a body of water, is quite a dry place. Even the lake for which it's named feels desiccated.
The Great Salt Lake. Source: USGS
Every year as a child, I would look forward to our families' annual trips to Balboa Island, near Newport Beach, California. This was a tradition that my extended family held for at least two generations, and unequivocally the highlight of my year. The salty breeze, the cycle of the tides, long days in the sun, sand castles. Frozen bananas from Dad's never hurt, either.
The best, however, was always the day (or two, if I could convince my family to dedicate another day to it) was boogie boarding at Carona Del Mar. They don't allow stand-up surfing, too many people and relatively small waves, but I got absolutely hooked on catching waves there with my little boogie board. I would stay out all day, only coming back for the odd rice crispy treat. This was truly a day I would look forward to the other 364 days out of the year.
Source: Orange County Archives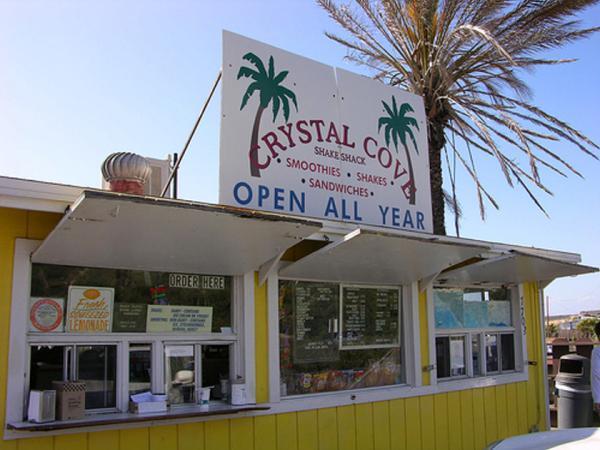 It goes without saying that going to Balboa for a week or two at a time was an immense privilege. In fact, the increasing struggle that going to Balboa became for my family was a lesson for a young me in what privilege and wealth actually meant. We had been going there from when I was born, so it was something we just did. My grandfather was a law professor, my dad worked in Silicon Valley, my uncle made it rich in the dot com boom. Things fall apart, however, and for many reasons that are far beyond the scope of this post, we weren't able to go around the time I turned 15.
Those times that we had are precious to me, and beyond that, they taught me about myself and my love for the ocean. Part of my desire to move to Portland five years ago was to be closer to the ocean. And in the back of my mind, learning to surf and learning to sail were things I wanted to accomplish out here on the west coast.
Some dreams take a long time to realize, and I can't wait for Tuesday.